ZMorph's Hybrid 3D Printer Is an All-in-One Manufacturing Tool – ENGINEERING.com
by • March 17, 2016 • No Comments
3D printing has never been the end-all-be-all solution for prototyping and short-run making. The innovation contributes worthwhile advantages when it comes to fabricating rigorous creations with minimal material, but there are just a few jobs that need the sharpened edge of a CNC bit or the heated spot of a laser engraver.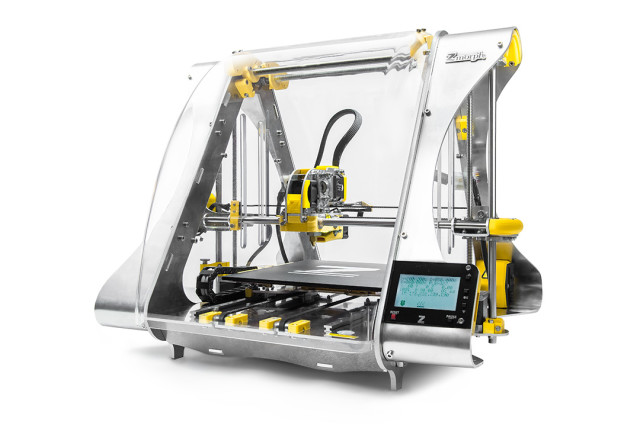 The ZMorph 2.0S Hybrid 3D printing device. (Image courtesy of ZMorph.)
To bring greater flexibility to the PC workshop, Polish developer ZMorph created their hybrid 3D printing device with 10 various toolheads, a 3D scanner module and a lot extra
to come. Most not long ago, the company has upgraded a number of these add-ons to donate their ZMorph 2.0 S actually extra
future, packaging an improved CNC milling module with the hybrid device to donate users a powerful tool for PC fabrication.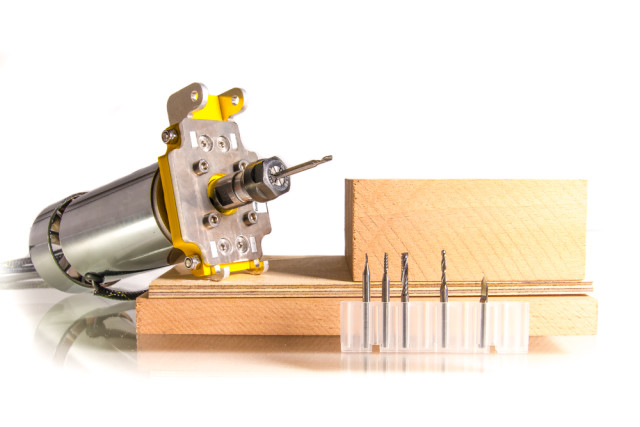 The ZMorph CNC Pro module, for milling and engraving a wide variety of materials.(Image courtesy of ZMorph.)
ZMorph's original CNC showcase relied on a light Dremel routing tool, just sturdy adequate to perform engraving into a few pretty weak substances, like balsa wood and foam. The new CNC PRO module increases the power of the machine's milling capabilities with a 300W spindle motor, enabling it to cut through or engrave into such materials as carbon fiber, polycarbonate, Plexiglas and extra
. Purchased as a part of the ZMorph 2.0S CNC Set for 6,500.00 Polish Zloty (roughly USD$1,700), customers obtain, in addition to the machine and toolhead itself, a box of four milling bits, three plywood beds, a heated glass table-bodied and several milling materials with that to get started: two wooden boards, a wooden block, two plywood boards, two Plexiglas boards and two PCB boards.
Outside of the CNC head, ZMorph has in addition been growing the capabilities of its other modules.For instance, the experimental paste extrusion head was previously able-bodied to heat, mix and print a narrow range of food materials, namely cake batter and chocolate, into fun 3D shapes. A new "Thick Paste Extruder" adds a broader spectrum of extra
functional substances, which include silicone, porcelain and ceramics. And while the company has been selling single- and dual-extruder 3D printing heads for a few time, it not long ago announced a new "Dual Pro Plastic Extruder" that can 3D print two types of materials separately as well as two materials blended together, enabling for color gradients and multimaterial prints. Laser engraving and 3D scanning are extra
showcases that the ZMorph 2.0S can pull off and the Polish firm has created an experimental five-axis toolhead for milling or 3D scanning objects of approximately any angle.

The "Thick Paste Extruder," for 3D printing in viscous materials, such as chocolate, cake batter, silicone, porcelain and ceramic. (Image courtesy of ZMorph.)
The company suggests that switching between many of these modules is relatively effortless and that their Voxelizer software is capable-bodied of generating toolpaths for each one of them. Of course, the user-friendliness of such a rigorous process must depend on the user, but if you are the type to 3D print, mill, laser engrave and bake a cake all on the same machine, and so ZMorph most likely had you in mind.
ZMorph is not the just company to contribute a PC machine capable-bodied of switching between 3D printing and milling (with the FABtotum out of Italy being the closest completion), but a round of $1 million funding of Warsaw Equity Group may set it apart of the pack.